The purpose of life is relatively simple. It is to be happy, to feel and express love, to know peace. It is also to manifest that unique contribution that we were sent here to make, that we alone can manifest, to self-actualize…
A life of purpose, of usefulness, identified and pursued is the key to self-actualization. We all have a unique calling, something we are uniquely qualified to do, and the extent to which we engage in and pursue this calling is directly related to our happiness and satisfaction.
We all have a "heroic mission" to perform during this lifetime. This is our "Dharma" (Sanskrit word for divine purpose). It is up to us whether we accept this mission or not. It is our choice, but we must recognize that all truly satisfied, truly fulfilled individuals have accepted and pursued their heroic mission, whether they realize it or not. We can ignore our mission and live our lives in quiet desperation, or we can accept our mission and reap all the richness of life. Our choice.
The process of discovering this divine mission is not something that requires great thought or effort. It is simply one of taking time, taking time in the quiet space of our hearts and souls to examine those things and/or people that bring us most fully alive, and devoting our lives to them.
Empowering individuals to discover and achieve their heroic mission is what we do at A Transcendent Life.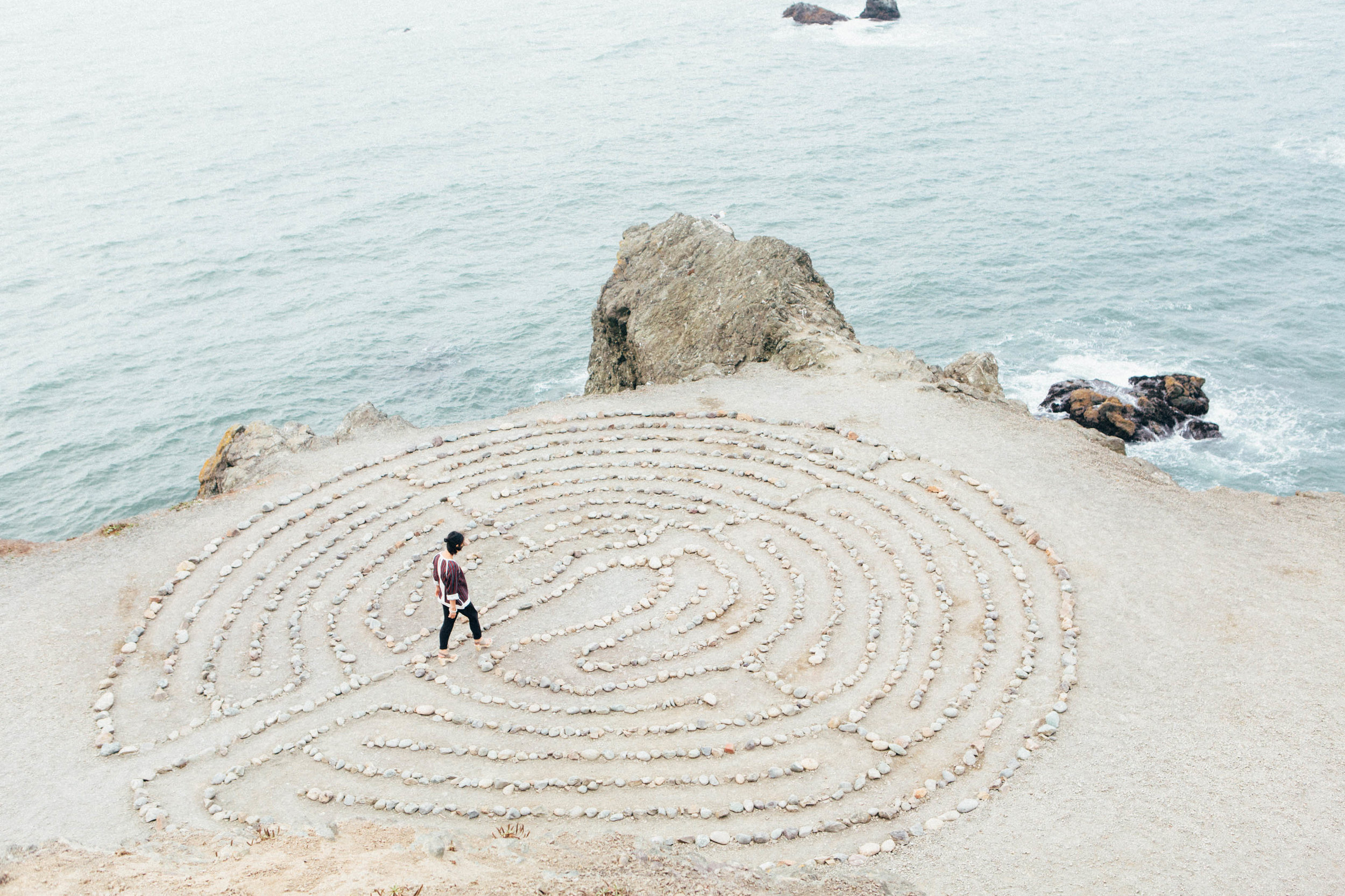 Here at A Transcendent Life we believe in a holistic approach to life coaching that encompasses mind, body and spirit.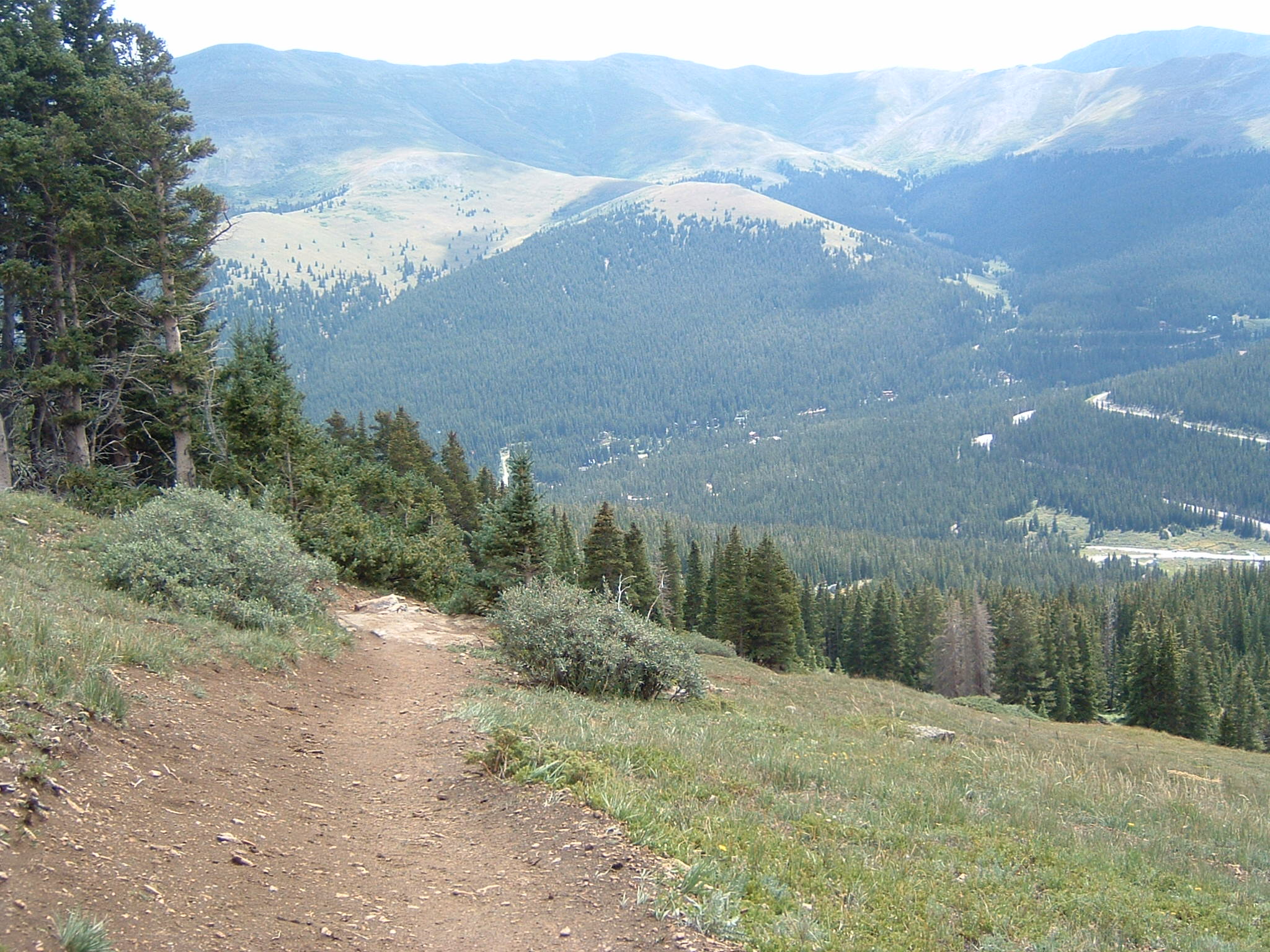 Ready to take the next step? You can change your life for the better. You can live the life of your dreams.